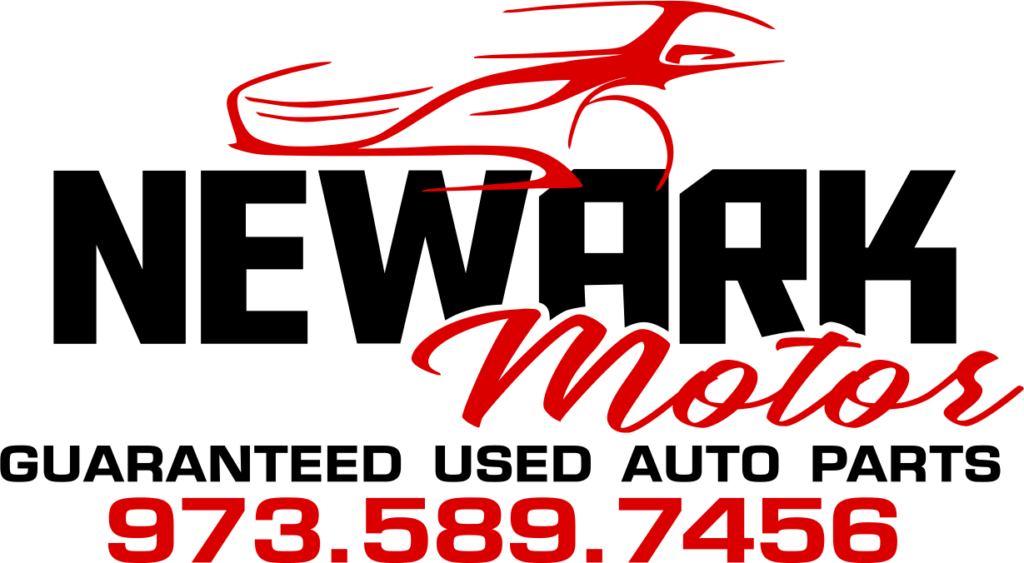 Returns
All return must be made within 30 days of the date of purchase.
The original invoice must accompany all returns.
Parts must be returned in the same condition, complete and undamaged.
All cores must be drained of fluids and complete to obtain credit.
On replacement parts … defective/original parts must be returned with 30 days.
ALL REFUNDS ARE SUBJECT TO A 20% RESTOCKING FEE
Warranties
A 90 day warranty part replacement applies unless otherwise noted on your invoice. All claims for warranty must be made within this time.
Engines are guaranteed against rod knock, cracked block, and excessive smoking. Engine accessories are not guaranteed. All engines and cylinder heads have heat tabs installed on them. Warranty is voided if heat tabs are removed or tampered with.
Transmissions are guaranteed to work properly at the time of purchase. Gears are guaranteed to bein good condition at the time of purchase.
INSTALLER MUST USE DEALER FLUIDS, PROOF MUST BE MADE FOR ALL WARRANTY CLAIMS
THERE ARE EXTENDED WARRANTY OPTIONS AVAILABLE FOR AN ADDITIONAL FEE AND WILL BE NOTED AS SUCH ON THE FRONT OF YOUR INVOICE.
The warranty term is based on the original purchase date.
EXTENDED WARRANTIES MUST BE PURCHASED AT THE TIME OF THE SALE
What is Not Covered
There is no responsibility for improper installation or usage after time of purchase. Seller is not liable for and purchaser waives all claims for consequential damages which result from the sale of the above parts including, but not limited to, labor charges to install or remove the parts, loss of income, wages, salary or car rental charges. Buyer's sole remedy against seller shall be a return of the price on the front side of the invoice or an exchange of a replacement part
Extended warranties for parts and labor are available. Ask your sales representative for more information